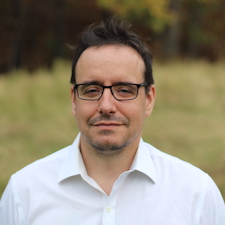 Rob Young, PsyD, Licensed Clinical Psychologist
OCD, Marriage/Couples, Anxiety, Depression

I specialize in anxiety, OCD, PTSD and couples issues, including couples counseling and couples with mis-matched sex drives.  I focus heavily on educating clients about the details of the nature of their challenges and the rationale for suggested approaches. I believe that therapy should not be about endlessly recounting your past or "finding someone to talk to."  I'm very friendly, but if you love the typical therapist personality, we have better options for you.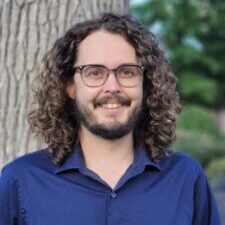 Mike Pease, MSW, Licensed Clinical Social Worker
I use Cognitive Behavioral Therapy, Acceptance and Commitment Therapy (ACT), and Cognitive Processing Therapy (a form of CBT specifically for PTSD) I have a special interest in treating PTSD/trauma, addiction, anxiety, and depression. It is my priority to create a safe, comfortable space and therapeutic relationship that cultivates healing, understanding, and growth, and to empower meaningful change. I earned my Masters at VCU, and I have worked in a variety of settings in Richmond with adults and teens.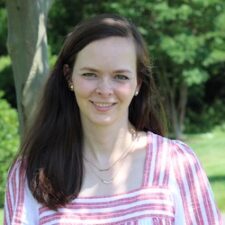 Malissa Watterson, MSW, Supervisee in Social Work, Reduced Fee
I have experience and training working with teens and adults, but I have a special interest in working with adults, particularly mothers experiencing perinatal anxiety and mood disorders.​ I am very accepting and easy to relate to, and I am serious about following evidence-based guidelines. I live in Richmond, but I commute to our Charlottesville office 2 days a week until we open our Richmond office.
John Snyder, MS, Licensed Professional Counselor
Adolescents, Teens and Adults

My approach to CBT is collaborative, supportive, and goal-oriented. I have experience and interest in working with anxiety, social skills and conflict, anxiety, depression, anger, relationship problems, trauma, and grief. I have a lot of experience helping clients navigate very complicated problems, and I am very accepting and gentle in my approach. I grew up in Richmond, but because I now live in the the valley, I only see Richmond clients over the web.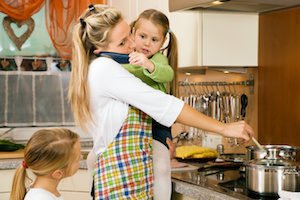 Like anxiety, stress is a normal part of life. But too much of it sucks. We will help you understand what is getting in the way of reducing stress, and we will help you overcome those barriers. You don't want to read any more. You're already stressed as it is.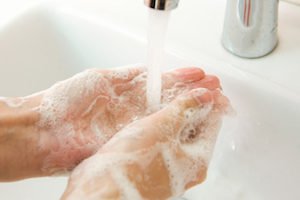 People with OCD either have irrational thoughts they can't get out of their head, or they have an irresistible urge to do something (that is not addictive). These urges lead to repetitive behaviors that get in the way of life. These thoughts are extremely distressing and often lead to avoidant behaviors. Exposure and Ritual Prevention can bring your life back.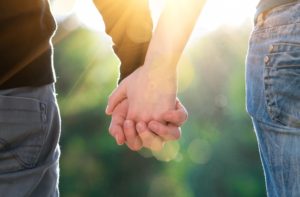 Dr. Young is a Marriage/Couples Counselor. He specializes in positive marriage counseling and sex therapy, with a special emphasis on sexual desire mis-matches. Though he does treat erectile dysfunction (because it's almost always an anxiety problem), he does not treat fetishes, orgasmic disorder, or sex addictions, and he does not teach sexual skills. He views sexual problems as relational in nature.